Meets all challenges
&nbsp&nbsp&nbsp&nbsp&nbspMany years of experience and lessons learned from the feedback we have received, allowed us to build an eqipment ideal for any office. Thanks to its simple design and minimal amount of cables Zoneo Phantom is an ergonomic device that will help to keep the desk in order and increase your productivity.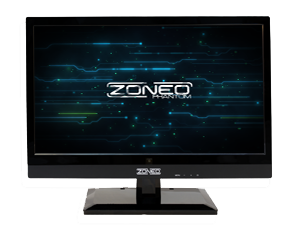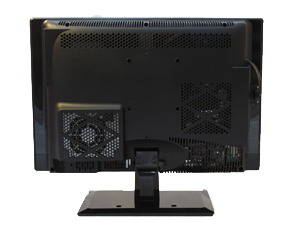 Click to zoom the image
---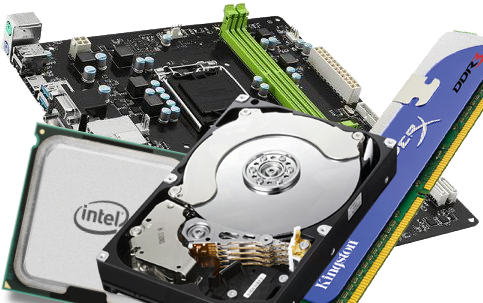 Say NO to laptop components
With Zoneo Phantom you don't have to compromise between ergonomics and productivity - desktop components are hidden inside the small chassis. Our All-In-One computers deliver the performance never unprecedented in this type of construction while maintaining the typical AIO features – minimalism, aesthetics, ergonomics and no tangled cables. All In One!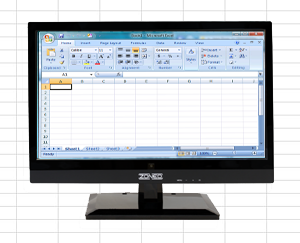 Crystal clear Full HD image
Zoneo Phantom computers have matrix with 1920x1080 resolution characterized by 160/170 viewing angles, producded in two sizes: 21,5" oraz 23,6"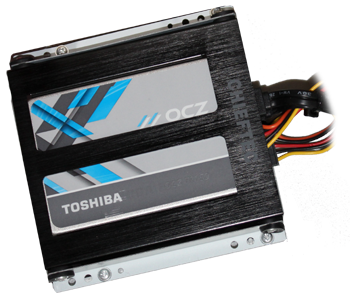 More space for data
All-In-One Zoneo are able to contain up to two 2.5" + 1 M.2 hard drives (depending on configuration and motherboard)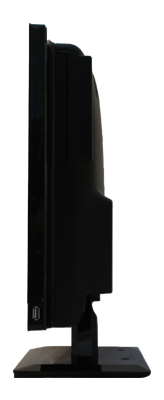 Ergonomics
Zoneo Phantom has an ergonomic design and can be regulated vertically within 30º range. On the left side you will find convenient and easily accessible SD/MMC/MS/MS PRO memory card reader and the other ports provided by the mother board. (Depending on configuration: DisplayPort, HDMI, RJ45, USB 3.0, PS2 etc.) The components we use ensure that our cimputer is quiet during the use.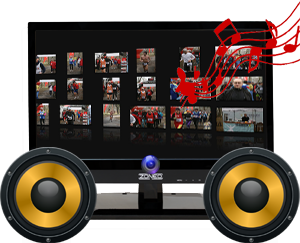 Multimedia
Built-in stereo speakers, a microphone and webcam make our computers ideal for everyday use including work, watching movies, listening to music, editing photos or even playing games.
---
MPC Group – on the market since 1999!
Our experience and expertise allow us to prepare a wide range of products for clients from all of the sectors of IT industry. We produce All-In-One and desktop computers, prepare CCTV systems, access control, alarm and fire protection systems. With the construction of our own fiber optic network we are able to provide services such as high speed internet, 3rd generation TV, fixed telephony and monitoring.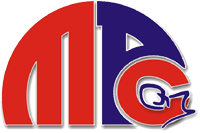 We offer certified products of the highest quality.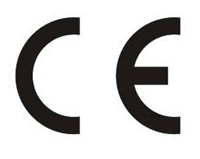 &nbsp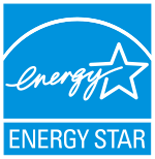 &nbsp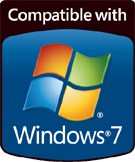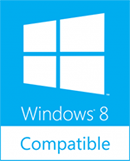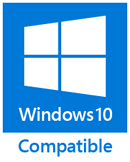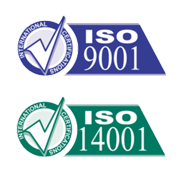 All of our products can be purchased on zoneo.pl

---

MPC Paweł Oleksiewicz
Podrzeczna 38 Street
99-300 Kutno, Poland
NIP(Tax Identity Number): 775-165-66-15
REGON(Company Registration Number): 472275263
Phone: (24) 254-91-20
Fax: (24) 2549964